Our Response To Coronavirus (COVID 19)
We're pleased to let you know Verity Anne is still here for you and your family. Your health and wellbeing is always our top priority. Thank you for continuing to shop with us during these unprecedented times and supporting our small independent business. It honestly means the world.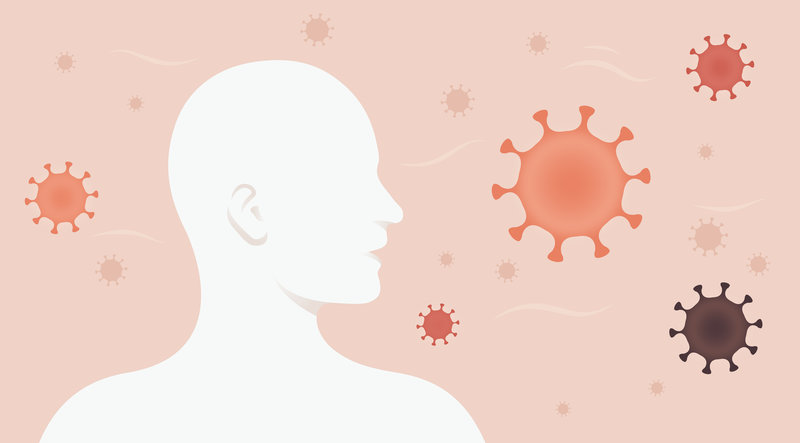 Returns Policy Extended
Our refund policy has been reviewed in line with the changes to government restrictions. Items purchased between 1st October and 24th December 2020 can now be returned with proof of purchase up to and including 31st March 2021 for an exchange for non custom made items only.